Skin Rejuvenation | SECRET RF
Mon Ami Spa & Laser Center is proud to offer Secret RF, a new microneedling treatment that improves signs of aging skin, fine lines, wrinkles and scars with little to no downtime. Secret RF uses microneedles to deliver fractional Radio Frequency (RF) energy into varying levels of the skin including the deeper layers where treatment is most beneficial. This unique delivery of energy allows us to achieve optimal results on all skin types. Secret RF is an easy, safe and effective procedure that can be performed in a quick, 20-minute treatment session. To achieve the optimal effect, 3-4 Secret RF treatments are recommended. You'll start to notice results after your second treatment, but optimal results appear 3 months after the last treatment. 
 Contact us today to schedule a free consultation with our Secret RF treatment specialist! Pricing information provided during consultation.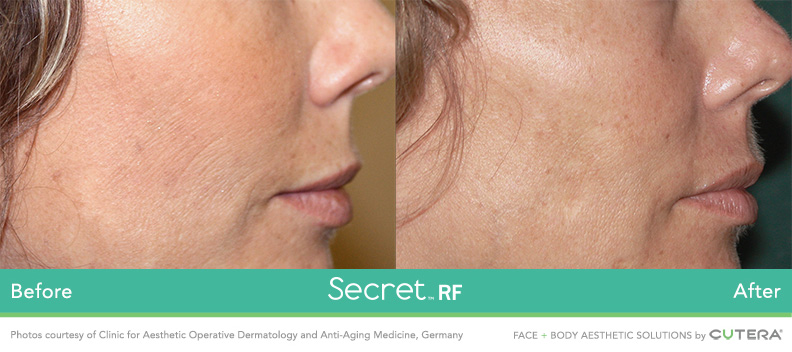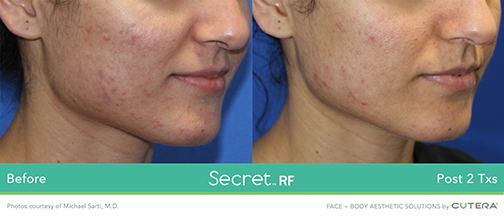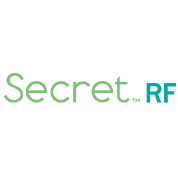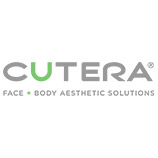 WHAT IS SECRET?
 Secret RF is a novel approach to deliver fractional radio frequency (RF) energy to all layers of the skin with minimal damage to the skin's surface. The multi-layered treatment is tailored to each individual and addresses their unique skin concern during each customized treatment. 
WHAT SKIN CONDITIONS DOES IT TREAT?
The Secret RF treatment is ideal for improving aging skin, photodamage, fine lines and wrinkles on the face and neck, scars, acnes scars, skin quality and striae. The treatment is safe and effective, and suitable for all skin types and patients seeking skin revitalization.
HOW DOES IT WORK?
Secret RF uses microneedles to deliver radio frequency energy into varying levels of the skin including the deeper layers where treatment is most beneficial. Unlike other devices which only deposit energy in upper layer of the skin, Secret RF de-livers RF energy below the surface where it's needed most to help revitalize and regenerate the tissue. This unique delivery of energy allows us to achieve optimal results with little to no downtime on all skin types. 
WHAT IS THE SECRET RF PROCEDURE LIKE?
 Secret RF is a easy, safe and effective procedure that can be performed in a quick, 15-minute treatment session. During the treatment, you will feel a slight heating and some pressure on the treatment area. For most patients, the treatment is tolerable but your physician will work with you to maximize your comfort level. Prior to the procedure, your provider will apply a numbing cream to the treatment area to increase comfort during the treatment. 
HOW MANY SECRET RF TREATMENTS WILL I NEED?
Patients typically need 3-4 treatments spaced 4-6 weeks apart, to achieve optimal results. Most patients report seeing improvement after the second treatment however results are optimized 3 months after the last treatment. 
HOW LONG DOES A TREATMENT LAST?
 Results vary based on the individual. To maintain results, maintenance treatments are recommended every 12-18 months.
WHAT CAN I EXPECT AFTER MY PROCEDURE?
After the treatment, an ointment will be applied to the skin and you will be asked to refrain from wearing make up for several hours. Any minor redness or swelling resulting from treatment will subside within 12-24 hours. After the treatment, you can expect to return to normal activities. 
Skin Rejuvenation | LASER TREATMENTS
Every person ages differently. Some develop redness or sun spots. Others have changes in pore size, fine lines, wrinkles or laxity of the skin. We combine the best high tech lasers and injectables available to help alleviate many of these changes. We don't charge anything to consult with you about your concerns and will map out a plan to meet your needs.
Cutera Laser Treatments  
The world's most acclaimed skin laser system company.
Laser Genesis™
This is our non-ablative "go to" treatment from which everyone over 30 can benefit from. We use it at a minimum to maintain your present skin health but clients constantly report that it "took years off". Painless and relaxing with no downtime, this treatment is the foundation step to skin rejuvenation. It helps restore skin plumpness by stimulating collagen with a gentle deep heat. We usually recommend a series of six to get you started, done at 2-4 week intervals and then maintained with quarterly treatments as deemed necessary. This is a subtle treatment — in fact, you have probably seen these clients out and about, but can't exactly tell what they've done differently (which is how we like it)!
$350 Face | $600 Face&Neck     
Packages available including a luxury package that includes face, neck, chest and hands.
Limelight (IPL)  
Brown/red pigment corrector and collagen stimulator to some extent.
$350 Face | $350 Chest | $250 Hands                              
$175 | Minimum light charge                     
Laser Hair Removal (permanent hair reduction)
In our Madison location, we've recently added the Lumenis Duet™, a virtually pain-free modality laser that is simply awesome! Come in for a free underarm demo if you want to see how painless it is! Prices range from $99 for the underarms to $399 for both full legs. A series of 6 is recommended but we can help decide what is best for you. Package pricing available.
$500 | Titan
Skin tightening is another non-ablative, deep heat treatment that works to stimulate collagen and elastin production. Collagen molecules are like a slinky, becoming stretched out over time. Titan works to recoil the slinky back to its tighter, younger shape. We typically do a target area including the jowls and lower face/upper neck. The prevailing national recommendation is a series of three, each of them one month apart. Results generally are seen in 4-6 months after the original treatment.
$1,500 | Cutera Pearl™ (Full Face)
Laser ablative treatment for deeper skin rejuvenation. This procedure offers the most effective treatment to address fine lines, uneven skin texture and discoloration without a lengthy downtime that is required with CO2 and fractional laser systems.  The end result is about the same as the Genesis series but with perhaps a little better collagen stimulation and a much quicker, almost immediate resurfacing change after the ablated skin peels off over the following 5-7 days.  Studies have shown that two annual treatments will diminish 80% of brown spots and increase skin density. However, most of our clients are happy with one-time results!
Target areas pricing available on a per-client evaluation basis.